Paul Osipow
Paul Osipow (b. 1939 in Kotka, Finland) lives and works in Helsinki. He received his artistic education from The Art Academy of Finland and throughout the greater part of his career, Osipow has emphasized abstract and non-figurative painting, of which he has been a leading proponent within the Nordic art scene.
Osipow's exhibitions in the 1990s revealed a gradual movement away from geometric compositions, towards a playful style inspired by pioneers of modern painting with samplings from late Impressionism, Cubism and Fauvism. Throughout, Osipow has maintained a bold approach to abstract and figurative concepts in terms of what and how to paint. With pragmatic distance and profound seriousness, he experiments with the medium's fundamental and constant questions regarding surface, color, space and form, to depict or not. With an apparent tongue in cheek attitude, his works are candid investigations into the medium of painting.
In 2005 Osipow was featured in a major exhibition at Kunstnernes Hus in Oslo. Kunsthalle Helsinki also held a retrospective exhibition with a coinciding publication in 2018. Osipow is represented in private and public collections throughout the Nordic region, including the Moderna Museet in Stockholm, the National Museum in Oslo and the Finnish National Gallery in Helsinki.
Biography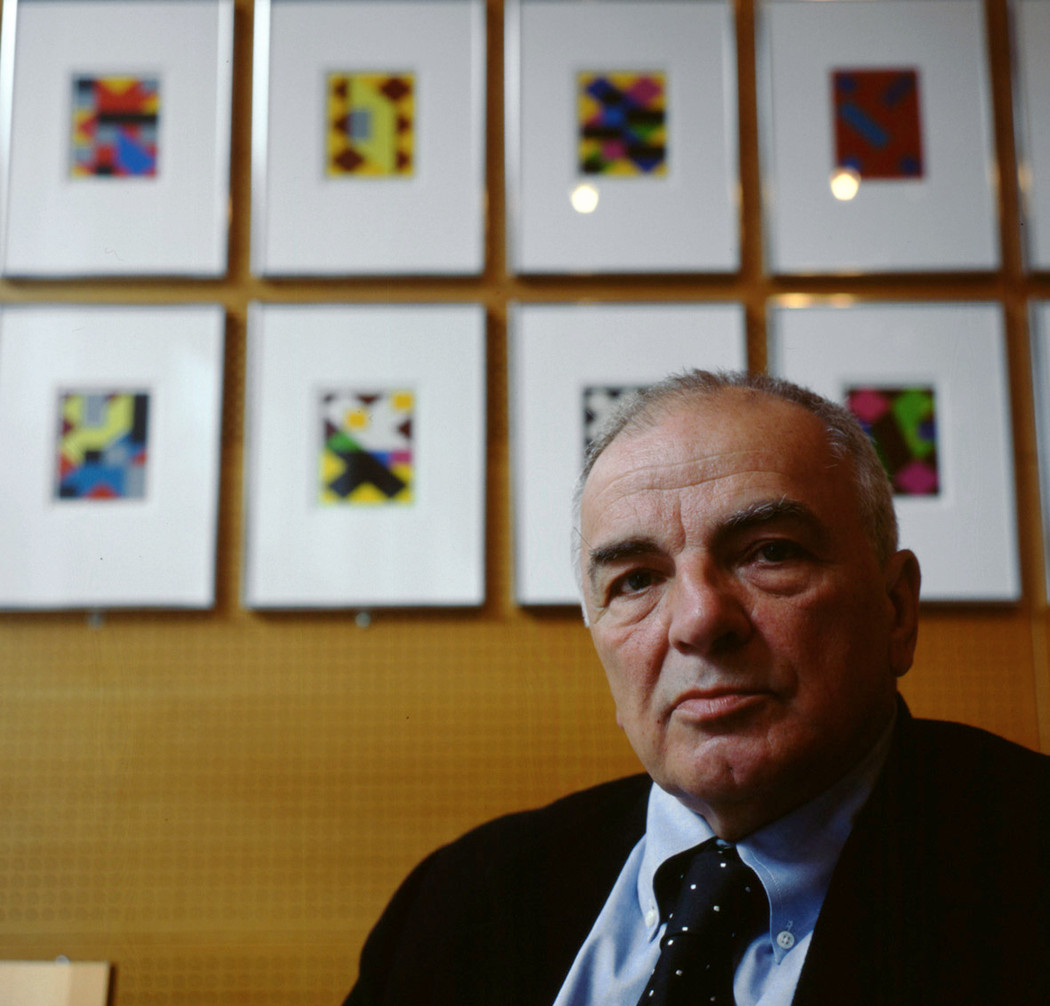 Born 1939 in Kymi, Finland
Lives and works in Helsinki, Finland
EDUCATION
1975 – 1976 University of Texas, Austin, USA
1960 The Free Art School, Helsinki
1958 – 1962 The Art Academy of Finland, Helsinki
SELECTED SOLO EXHIBITIONS
2023 Galerie Anhava, Helsinki, Finland
2023 Ciao Carlo / New Paintings, Galleri Riis, Oslo
2019 Paul Osipow, Helsingin Taidehalli, Helsinki
2017 New Paintings, Galleri Riis, Oslo
2014 Galleri Riis, Stockholm, Sweden
2014 Paintings, Galleria Heino, Helsinki
2013 Galleri Riis, Oslo, Norway
2011 Galleria Heino, Helsinki
2010 Galleri Riis, Oslo
2007 Amos Anderson Konstmuseum, Helsinki
2007 Galleri Riis, Oslo
2005 Kunstnernes Hus, Oslo
2001 Galleri Aronowitsch, Stockholm
1997 Galleria Kari Kenetti, Stockholm
1994 Galleri Riis, Oslo
1993 Anders Tornberg Gallery, Lund, Sweden
1989 Galleri Sølvberget, Stavanger, Norway
1987 Galleri Artek, Helsinki
1981 Galleria Sculptor, Helsinki
SELECTED GROUP EXHIBITIONS
2015 Colour, Line and Square – The Erling Neby Collection, Kunsthalle Helsinki, Finland
2014 Superpop, Serlachius Museum, Mänttä, Finland
2012 Galerie Aronowitsch, Stockholm
2011 Atelje Larsen, Dunkers kulturhus, Helsingborg, Sweden
2009 Mäntän kuvataideviikot, Mäntän, Finland
SELECTED PUBLIC COLLECTIONS
Amos Anderson, Helsinki, Finland
Museum of Contemporary Art Kiasma, Helsinki, Finland
Gothenburg Museum of Art, Gothenburg, Sweden
Malmö konsthall, Malmö, Sweden
Museum of Modern Art, Stockholm, Sweden
The National Museum of Art, Architecture and Design, Oslo, Norway