Rallou Panagiotou
Outtakes and Indicators
October 20 – November 19, 2022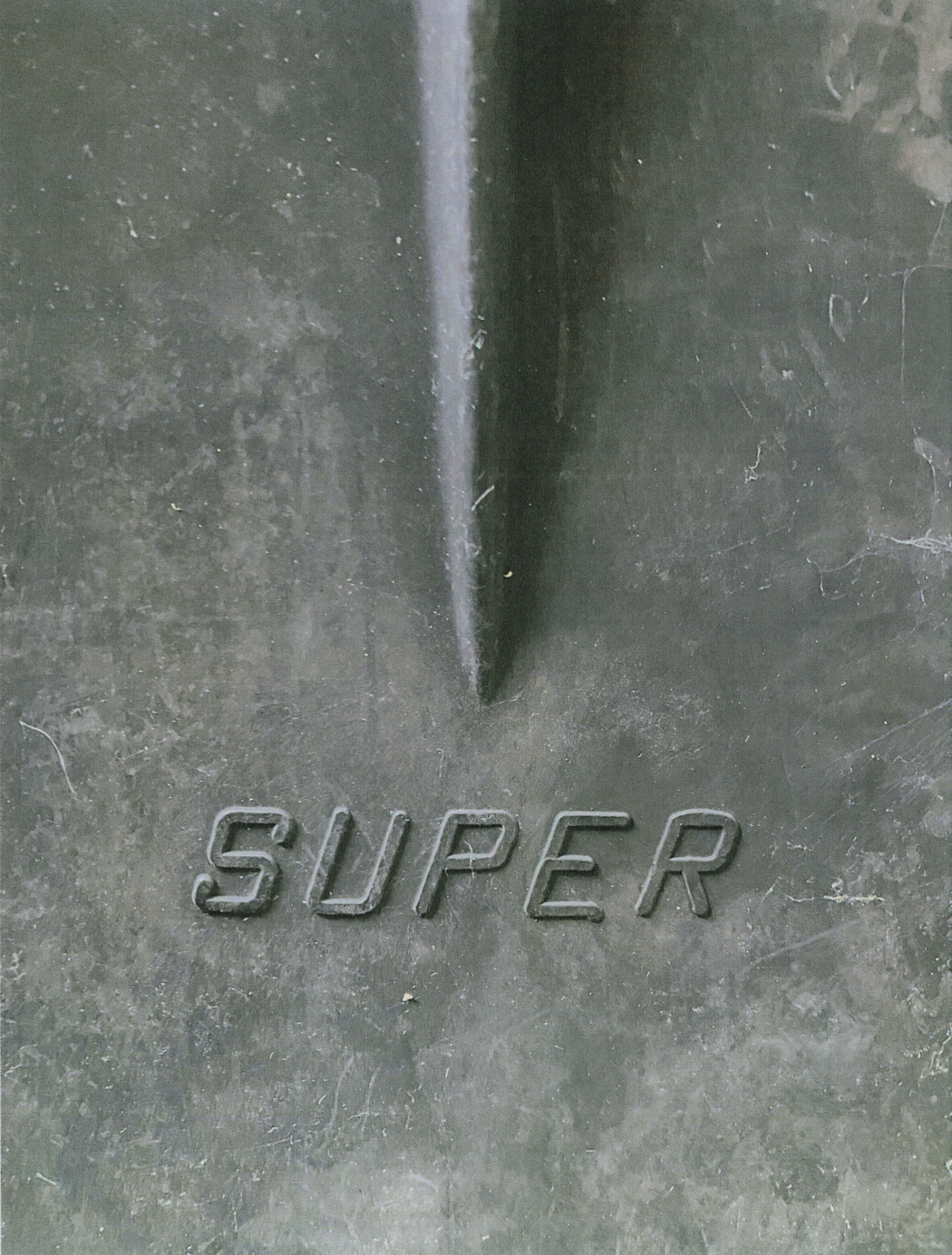 Galleri Riis is pleased to present our second exhibition with the Greek artist Rallou Panagiotou, since her first with the gallery in 2013. Panagiotou creates sculptural topologies with composite materiality associated with the built environment. In her work, objects and traces of activity embody instances of psychological and historical tension.
In the exhibition Outtakes and Indicators, large marble low reliefs are spread on the walls, at times reaching the gallery's ceiling. The sculptures are elliptical mis-en-scènes, fragments in time and movement. Tennis shorts, opaque elastic socks and pocket liners become fragments in a moodscape of modernity, though one of abstracted emptiness – a stage, perhaps, or a wasteland. Each fragment is recognizable yet singular. Together they form an open-ended montage of individual scenes.
Large format photographic prints depict car parts and accessories. Magnified to the threshold of recognition these staged objects obtain the spatial characteristics of a setting.
A collection of miscellanea is arranged on top of a podium; marble lipsticks and seashells are placed around a low birch plinth, alluding to a segment of an interior as at the beginning of a play.
Rallou Panagiotou (b. 1978) received her artistic education at the Athens School of Fine Arts and holds a MFA from the Glasgow School of Art. She lives and works in Athens and Glasgow. Panagiotou was recently featured in a solo exhibition titled Pocket Microclimate at the City of Athens Arts Centre at Parko Eleftherias (2021).