Marijke van Warmerdam
Wave
October 05 – October 15, 2006, Oslo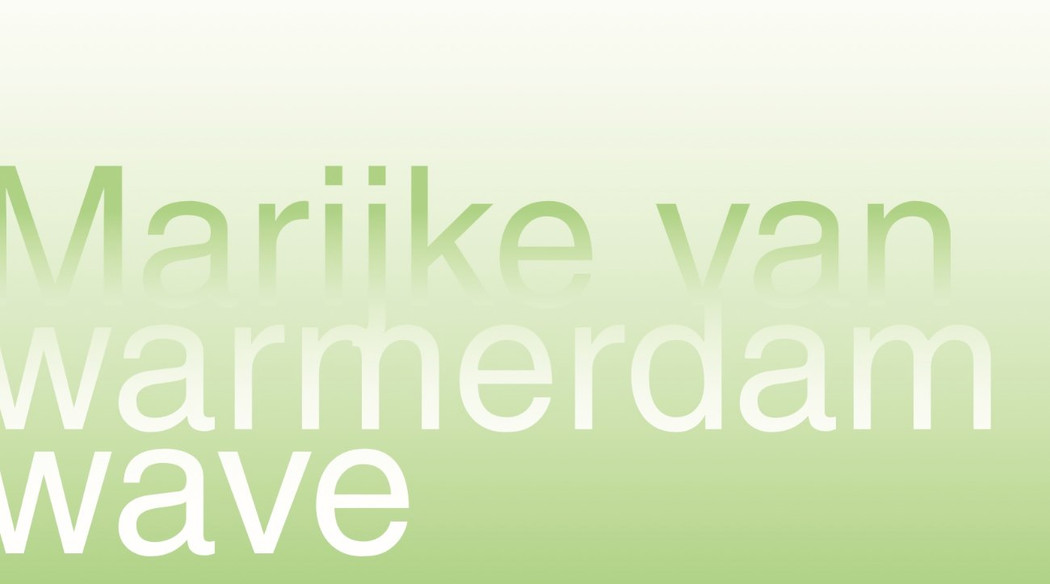 Thursday October 5th, Galleri Riis will open a new exhibition with Dutch artist Marijke van Warmerdam. The exhibition in Galleri Riis is comprised of one single work, van Warmerdam's latest film work, a 35 mm film loop entitled "Wave". The exhibition will only last ten days, until Sunday October 15th.
Marijke van Warmerdam's oeuvre includes manifold media and materials such as photography, sculpture, sound, video and film. It is often characterized by humor, ambiguity, and unexpected constellations. A considerable part of her artistic production consists of 16- and 35 mm film loops. Short films which seem to be based around the search for an endless present.
Van Warmerdam's works were most recently viewed by a Norwegian audience in 2005, in the exhibition "Sikt" in the National Museum of Art, Architecture and Design – the largest presentation of the artist's works in Norway. The same year, Galleri Riis showed the film "Met Losse Handen" by van Warmerdam in Art 37 in Basel, in the special projects section Art Unlimited. This year, new works have been presented in the solo exhibitions "Ici et d'ici peu" in the
MAC
Musée d'art contemporain, Marseille, and in the solo exhibition "First Drop" in the Fruitmarket Gallery in Edinburgh, which is currently in Ikon Gallery in Birmingham (from September 27th until November 19th).