Dette visningsrommet som publiseres i forbindelse med påsken, har vi gitt tittelen "Another Day" etter Marijke van Warmerdams poetiske serie av unike silketrykk, og det inneholder et bredt utvalg av tilgjengelige arbeider av flere av galleriets kunstnere. Vi håper dere vil finne glede i å utforske visningsrommet, og ikke nøler med å kontakte oss gjennom "Inquiry" knappen for utfyllende informasjon om de enkelte kunstverkene. Prisene er oppgitt i NOK med en veiledende motverdi i EURO, og 5% Kunstavgift vil bli lagt til salgsummen.

This viewing room, titled after Marijke van Warmerdam's poetic series of unique silkscreen prints, is published on the occasion of the Easter Holidays and contains a wide range of available works by many of the gallery's artist. We hope you will spend some time to browse and enjoy this selection and don't hesitate to press the inquiry button to get in touch for further information. The prices listed are in NOK with an indicative value in EURO, and are subject to the 5% Norwegian Art Tax.
The Viewing Room is a curated space to view artworks online which have been chosen by the gallery in collaboration with an artist or curator. The selection will change to coincide with current exhibitions and events for our artists. The works presented may be new or old, by a single artist or a constellation of works from several artists. All works will be for sale, and can be viewed in detail, and where applicable, from multiple angles. Our Viewing Rooms will be featured for a limited time, typically three to four weeks. By pressing the inquiry button next to one of the works, you can email your details and any questions directly to our gallery.

<
>
<
>
<
>
<
>
<
>
<
>
<
>
<
>
<
>
<
>
<
>
<
>
<
>
<
>
<
>
<
>
<
>
<
>
<
>
<
>
<
>
<
>
<
>
<
>
<
>
<
>
<
>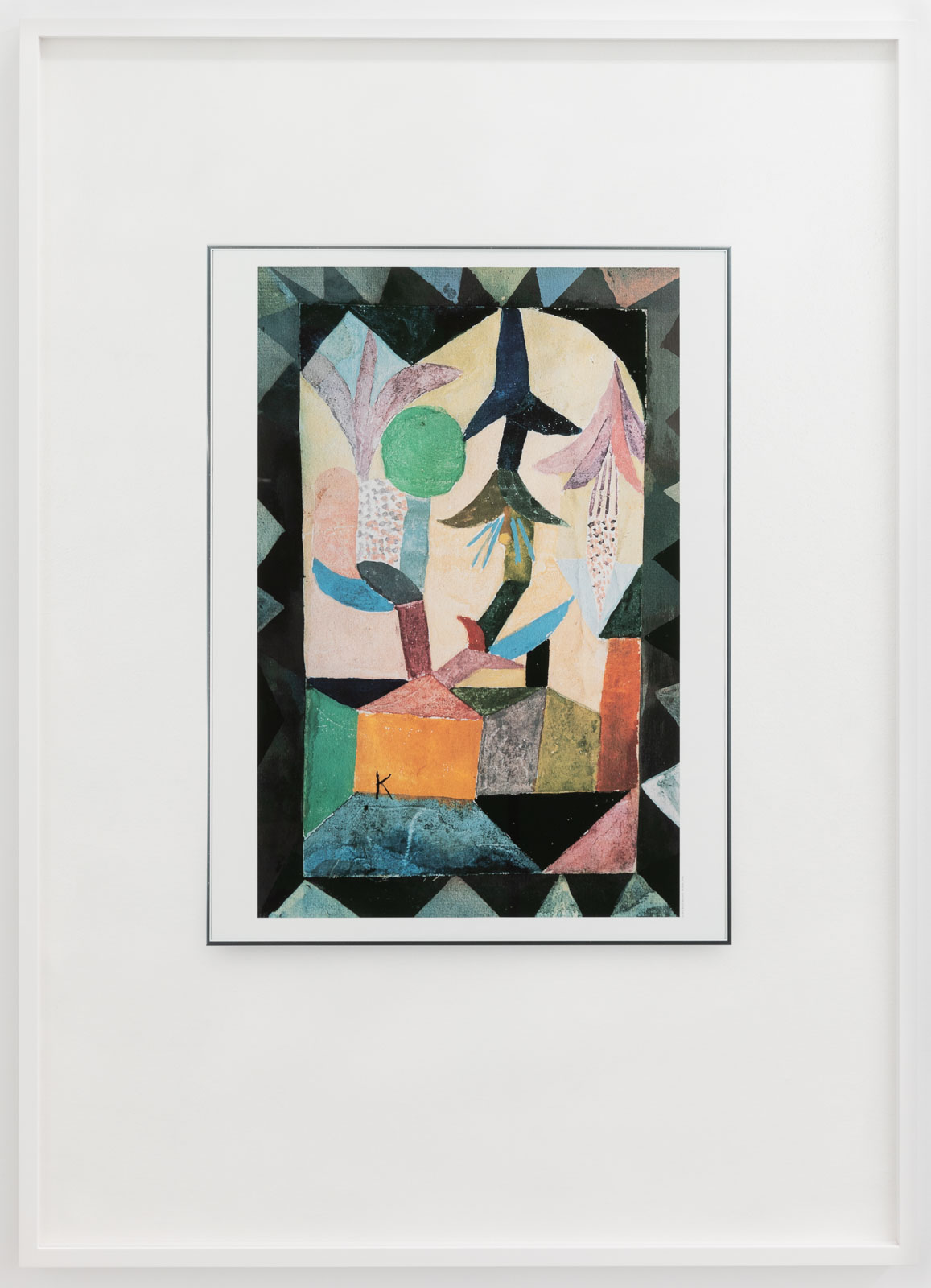 <
>
<
>
<
>
<
>
<
>
<
>
<
>
<
>
<
>
<
>
<
>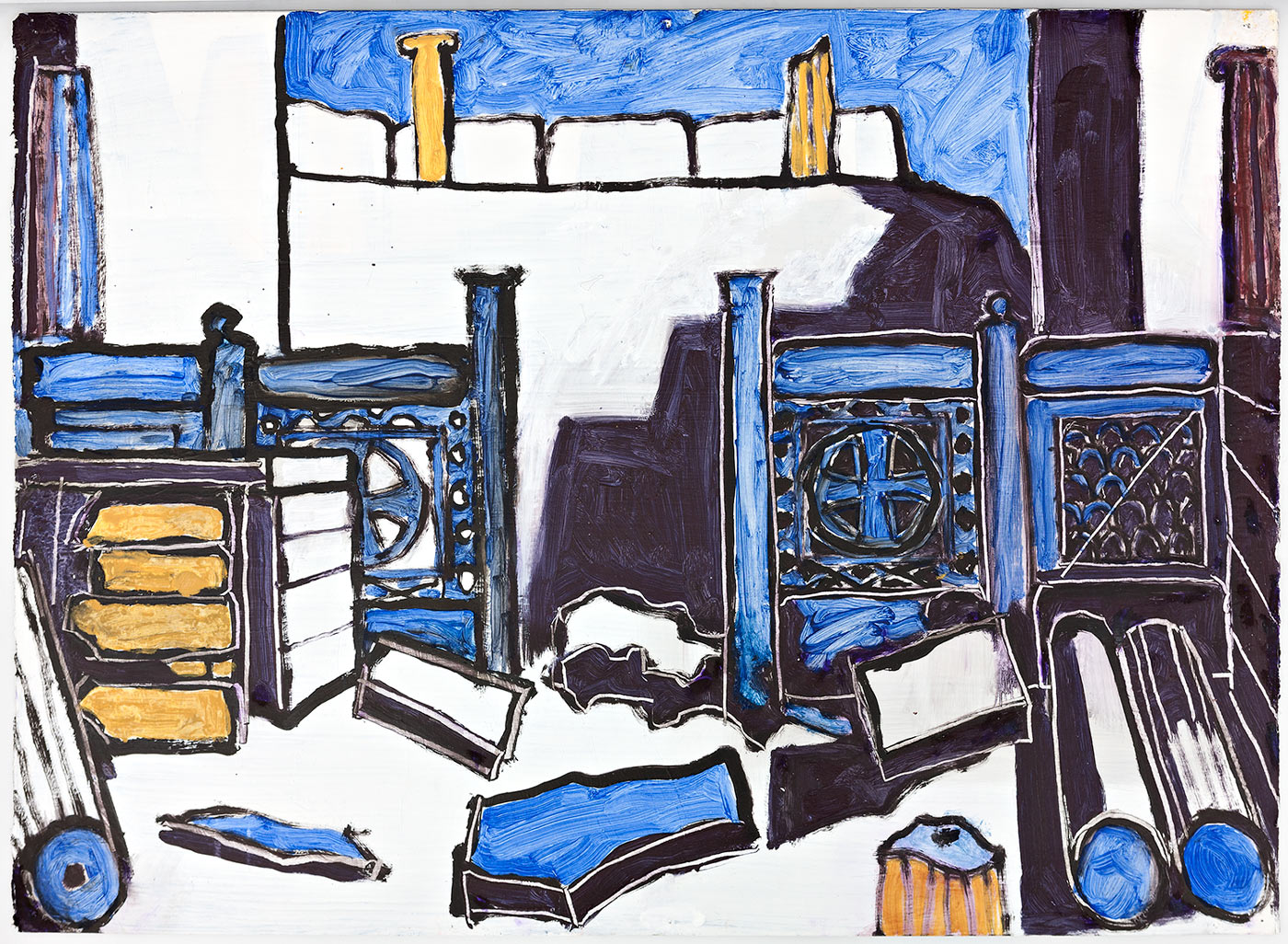 <
>
<
>
<
>
<
>
<
>
<
>
<
>
<
>
<
>
<
>
<
>
<
>
<
>
<
>
<
>
<
>
<
>
<
>
<
>
<
>
<
>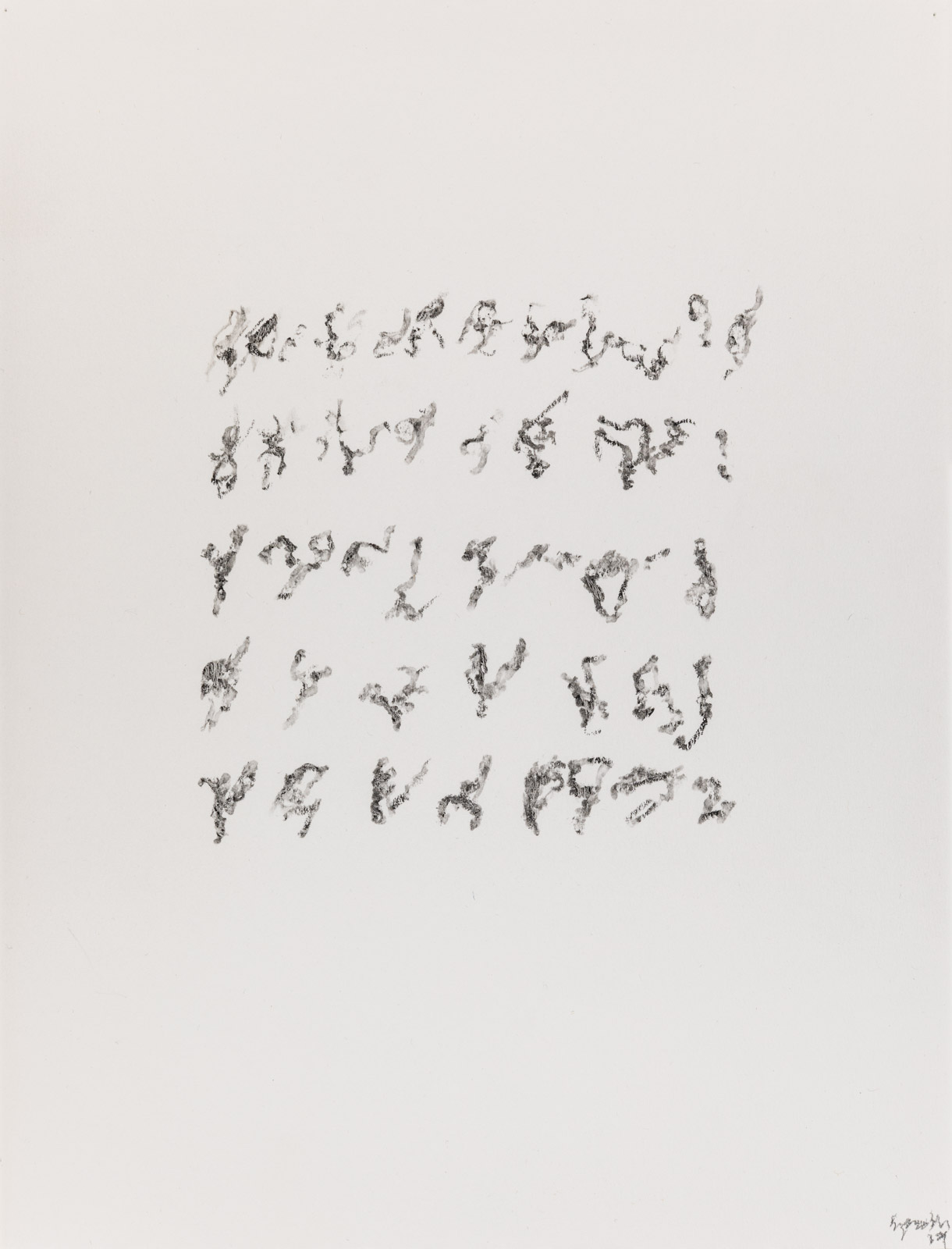 <
>
<
>
<
>
<
>
<
>
<
>
<
>