Hamish Fulton
Kora
November 27, 2008 – January 18, 2009, Oslo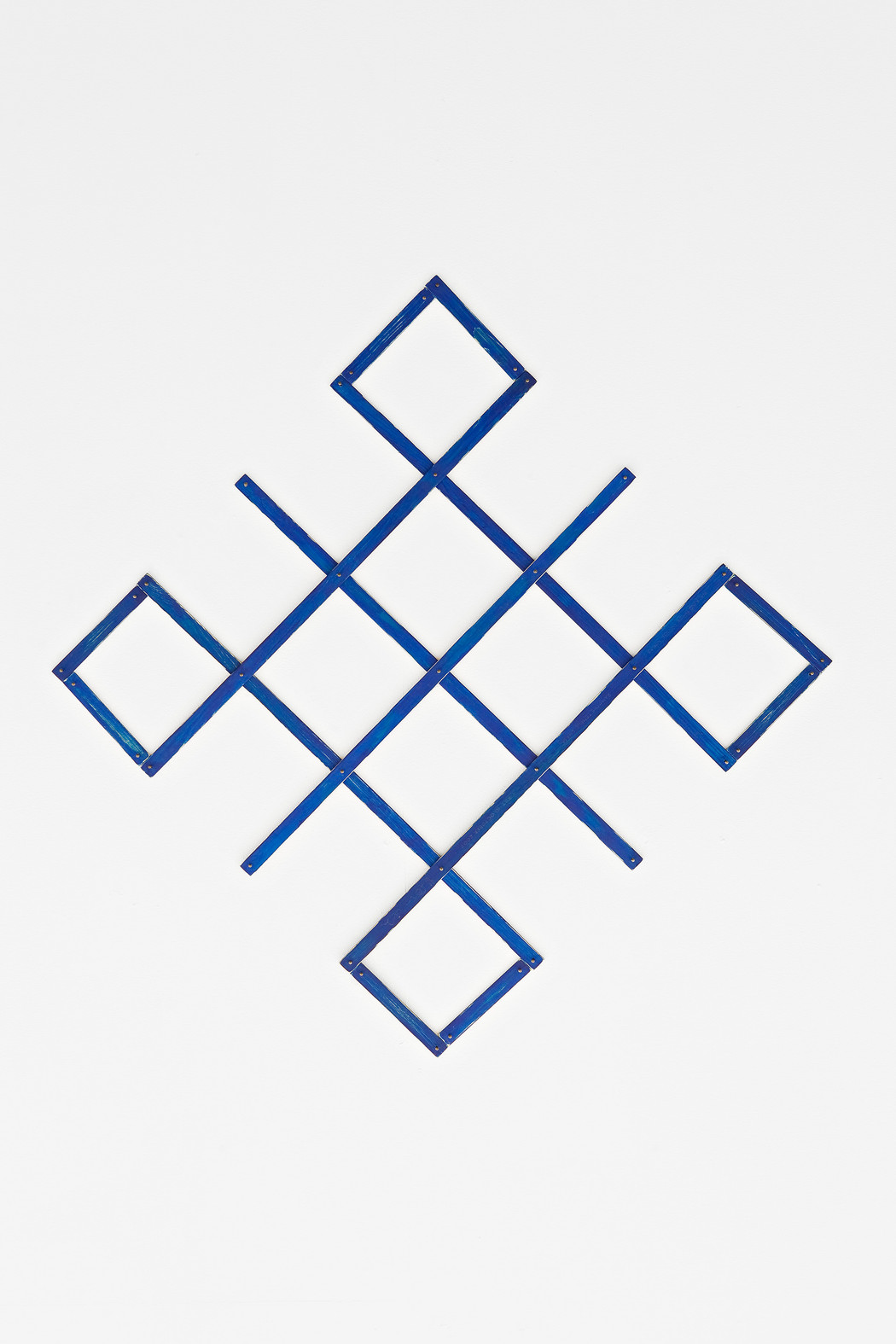 Galleri Riis will on November 27th open its sixth exhibition with the British artist Hamish Fulton.
Fulton (b. 1946) has achieved status as a contemporary classic on the international art scene. His largest exhibition to date, "Walking Journey", was held in Tate Britain in 2002. He has been characterized as sculptor, photographer, conceptual artist, and "land artist". However, he characterizes himself specifically as a "walking artist". The walk has been central in Fulton's art since he decided in 1973 to make art derived only from individual walks. "No Walk No Work." Fulton's art contains a wide spectrum of ideas, but has a clear foundation in the interest of preservation of the natural environment. In this sense he has been influenced by the ideology of Arne Næss Sr. – "simple in means, rich in ends". Although Fulton directly experiences the walk, the texts and photographs (or other media) he presents in exhibitions and books, afford us the opportunity to participate in his experience. He says: "My art has to do with specific places and particular occurrences which are not present in the gallery, and the information I give is minimal. My hope is that a separate image will be formed in the observer's mind, based on that which my work imparts."
The exhibition "Kora" in Galleri Riis is unusual for Fulton, in that it only refers to and consists of works from Tibet, which he has visited twice and for which he has a strong engagement, at this historic moment for all Tibetans both inside and outside Tibet. Inspired by the walks and route (Kora) of Tibetan Buddhist pilgrims, he has painted 49 small paintings of the holy mountain, Kailash; for the 49 years of the Dalai Lama's exile. Furthermore, the exhibition includes a monumental wall painting, as well as photography-based prints and wall reliefs in wood. As part of the exhibition is a new book published by Galleri Riis, with text, design and photographs by Hamish Fulton, also exclusively from Tibet, with emphasis on his visit there in September and October 2007. The book's text includes, besides Fulton's notes on his own circumambulation of Mount Kailash, also references to and thoughts on the Tibet—China conflict.