Group show
First Drop
May 05 – June 23, 2011, Stockholm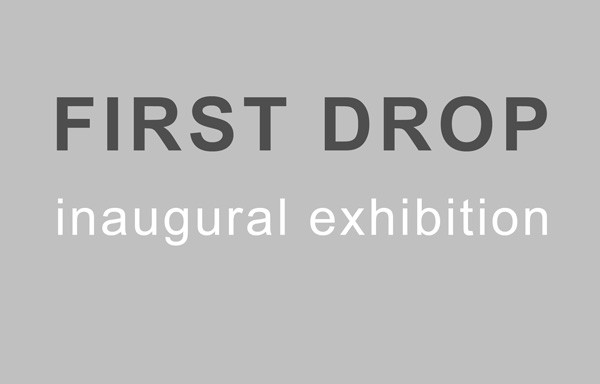 Opening reception Thursday May 5th from 18-20
Galleri Riis is pleased to announce the inaugural exhibition of our Stockholm branch.
FIRST DROP will encompass recent works by a number of the gallery artists, such as Hamish Fulton, Tone Vigeland, Olav Christopher Jenssen, Marijke van Warmerdam, Dan Wolgers, Eline Mugaas and Andreas Eriksson.
The space in Stockholm aims to strengthen the relation to the Swedish market for the artists we represent today, as well as be a platform for developing a deeper dialogue with the Swedish art scene in general.
Art Historian Klara Rudebeck is hired as Associate Director in charge of the Stockholm operation.