Marte Johnslien
Forente Nyanser
May 12 – June 26, 2011, Oslo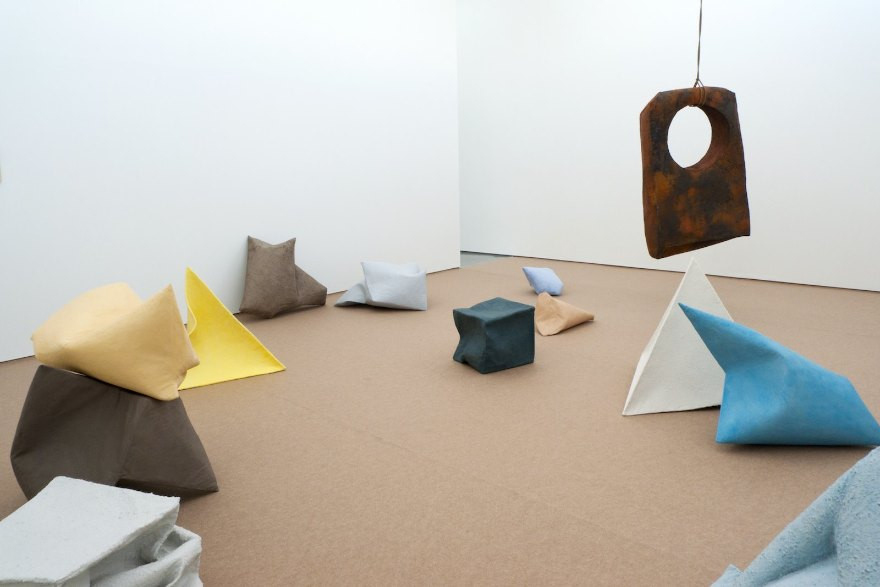 Opening reception May 12th from 19-21.
Marte Johnslien (b. 1977) recieved her artistic education from the National Academy of Arts in Oslo (2002-2005). She has a versatile
production comprising sculpture, architecture, photography and documentation. Exhibitions and projects are manifested in larger
architectonic sculptures and installations, as well as in small handmade artist-books.
In her first exhibition in Galleri Riis, Forente Nyanser (United Nuances), Johnslien has taken as point of departure the meditation room in the
United Nations building in New York; a quiet room initiated by, and to a large extent conceived by, the former Secretary General Dag
Hammarskjöld.