Hamish Fulton
The Simplicity of Walking
January 27 – March 13, 2011, Oslo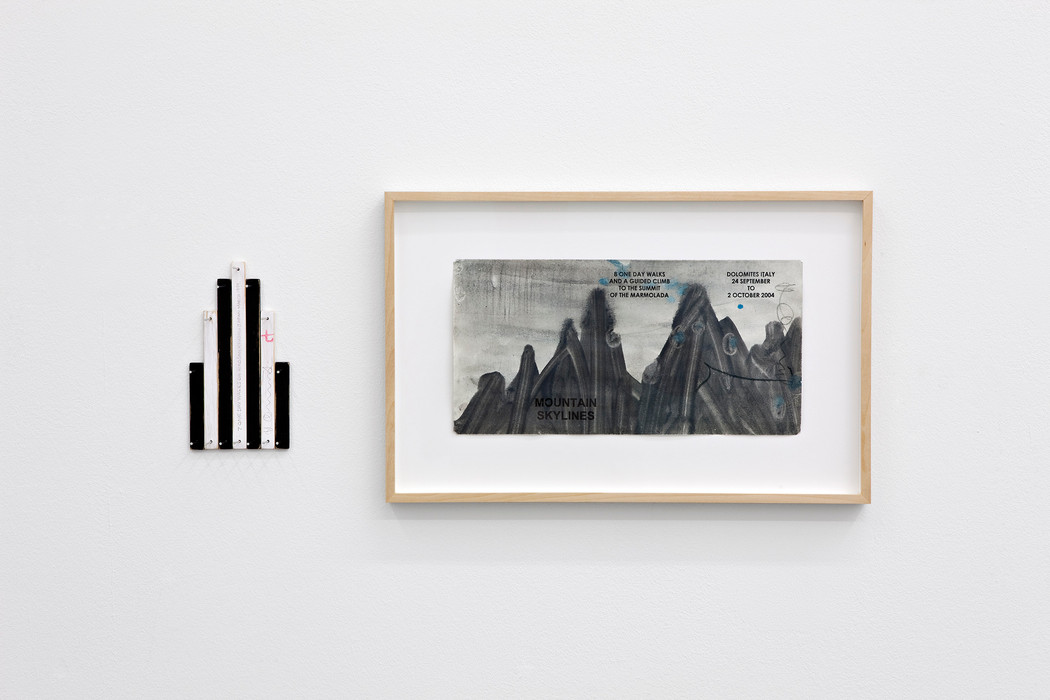 On Thursday January 27th, we are pleased to present the exhibition THE SIMPLICITY OF WALKING with new works by the
English artist Hamish Fulton (b. 1946, London).
The exhibition, which occupies the entire gallery, will consist of wall reliefs, wall paintings, graphic prints, drawings and photo/text works. The variation in medium reflects the many different walks which are the points of departure for the exhibition, and range from the 1970s until the present.
Fulton characterises himself as a "walking artist". The physical experience of the walk is expressed in the gallery space through a precise and poetic use of different media, always accompanied by a "walk-text" which refers to time and place. With his extensive and consistent artistic practice, Fulton is counted among the most important conceptual artists of his generation. "No walk- no work."
In one of his recent artist-books, "The Uncarved Block", as well as in several of the works in this exhibition, one can perceive the influence of the Buddhism of the Himalaya region and his sincere interest in issues of climate change and the China-Tibet conflict. His summiting of Mount Everest in 2009 marks so far a climax in the artist's interest in high altitude trekking.
Hamish Fulton will be in Oslo from January 25 – 28. On the occasion of the opening of the exhibition on January 27th, he will do a reading, and on Friday January 28th he will lead a group walk in the gallery space.