Signe Marie Andersen
Før og etter den store festen (Before and after the big party)
August 25 – September 10, 2005, Oslo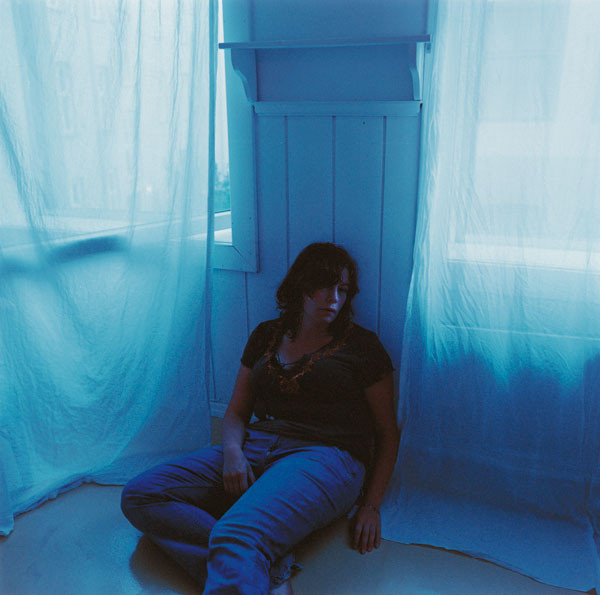 Thursday the 25th of August, we have the pleasure of opening an exhibition with new works by Signe Marie Andersen (b.1968).
Since her debut in the gallery's project room in 1997, and in the larger solo exhibition "Fire My Flan" in Galleri Riis, Stavanger Kunstnersenter, Hordaland Kunstnersenter and Tromsø Kunstforening in 2002-2003, Andersen has continued to develop her analogous color prints.
The majority of Andersen's works are in varying degrees staged, sometimes by use of discreet lighting, others by more obvious stagings and use of props and actors. In some of the new works in this exhibition (color prints in formats from 100 × 100 cm to 140 × 140 cm, all from 2003-2005), the narrative element is less present, and is replaced with pure moods ranging from the melancholic to the monumental. Motifs such as houses and pure landscape pictures, city landscapes and portraits, are in these works more prominent, and represent a broadening of her register in that they are open to ambiguous interpretations.
On the occasion of the exhibition, Signe Marie Andersen has also produced two simple video works, sequences with no beginning or end – a steady camera lens registers a sequence.
Andersen's works were last seen in a small solo exhibition in the project Nuevos Territorios in the ARCO art fair in Madrid in February 2005.