Eline Mugaas
Ultima Thule
February 12 – March 28, 2004, Oslo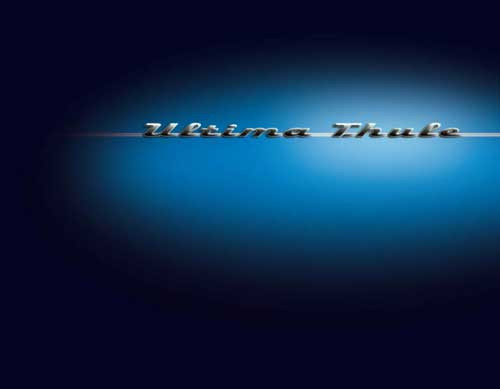 Thursday, February 12th, we have the pleasure of opening our second exhibition of photographs by Eline Mugaas.
Mugaas (b.1969) received her artistic education from Ramapo College in New Jersey and the Cooper Union for the Advancement of Science and Art in New York. After having worked for ten years as a photographer in New York, with assignments in advertising and scenography, she debuted with a one-woman show, "Let me be your one way street", at Fotogalleriet (The Photographers' Gallery) in Oslo in 1998. Today Eline Mugaas is based in Oslo.
The works in this exhibition were created over the course of the last three years and are color photographs in a medium-sized format. The title of the exhibition refers to the ancient roman's designation for that time's northernmost charted point, and it can be further interpreted as a remote goal or ideal. Mugaas continues to find her subject matter in the meeting place between nature and culture, both in the landscape and the city. The execution is sensual, and gives the pictures a certain meditative and peaceful quality.