Tom Sandberg
New works
October 28 – November 21, 2004, Oslo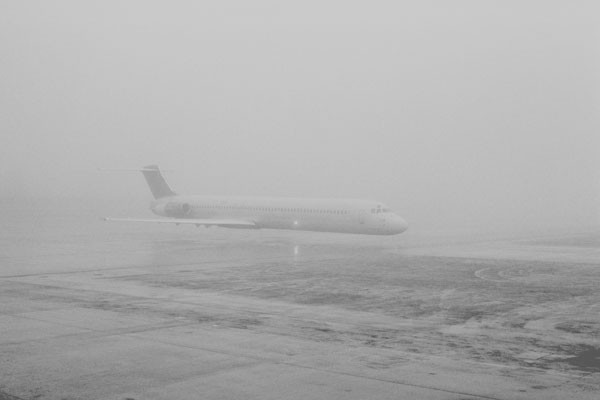 Galleri Riis opens on Thursday October 28th, our fifth one one-man exhibition with the Norwegian photographer Tom Sandberg (b. 1953).
Tom Sandberg is one of Norway's most renowned artists, with a career spanning over thirty years. He received his artistic education in England, where he studied under the American photographer, Thomas J. Cooper. Sandberg has been featured in a series of one-man and group exhibitions throughout Europe. In the spring of 2000, the Astrup Fearnley Museum of Modern Art held a large retrospective of his works. He is represented by different central galleries in Europe, and his works are included in numerous international and Norwegian collections, among them Moderna Museet in Stockholm, The Museum of Contemporary Art and the Astrup Fearnley Museum in Oslo.
In 2005 Tom Sandberg will be the featured artist in The Festival of North Norway in Harstad.
Tom Sandberg works with black and white photography, creating both near-abstract and more concrete compositions, often presented in large formats. Sandberg has an affinity for complex visual reality in ambiguous surfaces that do not quite reveal themselves. In this absence appears an enigmatic tension of visual paradoxes.
The exhibition in Galleri Riis is comprised entirely of new works.