Stein Rønning
limited sight / limited lack (Market Art Fair, Stockholm)
April 12 – April 14, 2019, Stockholm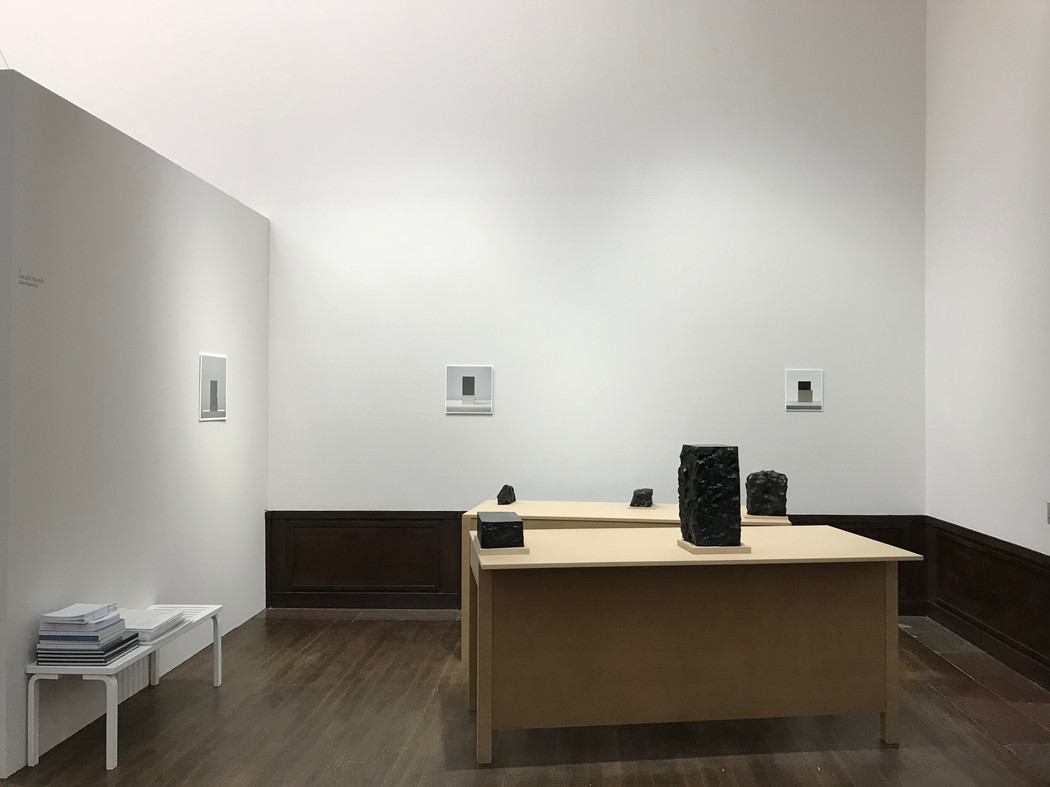 For Market Art Fair 2019 (Booth #3) we are pleased to present a solo exhibition featuring Norwegian artist Stein Rønning.
For nearly thirty years Rønning has continuously worked with a conceptually informed project, resulting in several iterations of what he calls "indistinctive figurative" bronze sculptures, mostly in small format. Over the last few decades he has also worked with photography, whose compositions are based on tabletop installations of various three-dimensional volumes.
On custom-built podiums, he will present a new group of bronze sculptures and a group of smaller photographic prints on the withstanding walls. The installation will show how Rønning, with his research-like step-by step approach, has created an elegant and thoughtful but also playful oeuvre in two distinct mediums.
Stein Rønning (b. 1953) lives and works in Oslo, Norway. After several years holding professorships at various art academies in Norway, Rønning has exhibited frequently in recent years. In his work he pursues an interest in combining painting, photography and object. His photographic prints seem to camouflage as painted surfaces and the finely tuned nuances among the works themselves command a heightened sense of attention in the viewer, as well as a calibration of the exhibition space. Rønning employs a complex and conceptual approach to his long-standing work with bronze sculptures.
Market Art Fair, Stockholm
Liljevalchs Konsthall
April 12-14, 2019