Stein Rønning
40 Pictures
March 09 – March 30, 2019, Oslo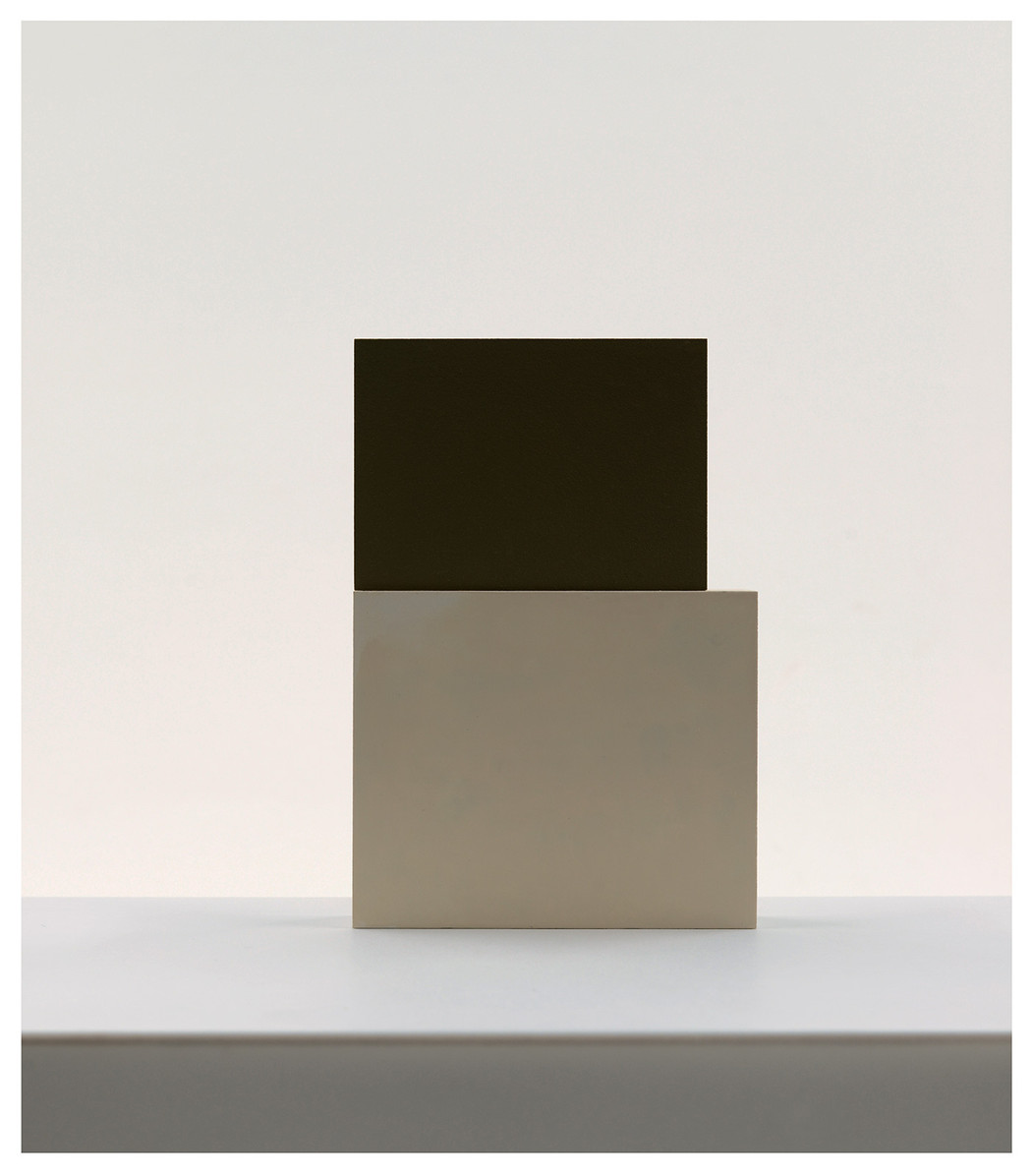 One way of understanding the birth of the modern picture would be to see it as a result of the Holy Communion. At the time of its institution in the 11th century, the average person probably experienced only one picture during his or her lifetime, most likely an altarpiece in the local church.
Stein Rønning's 40 Pictures is a selection of single images from several generations of his photographic images that somehow relate to an overwhelming contemporary stream of images. Forty is quite many, but few enough take note of an individual image. Simultaneously it is many enough to challenge the individual, as the series distributes the pattern of the singular image throughout. These pictures constitute their own construction, traces of boxes registered by the camera, itself a box. The images are possibly only local, as there is nothing represented apart from their unfolding geometrics. The lack of reference strengthens their locality, but they still contain the rift that make them pictures in the sense that they hold something that is not (only) there.
Possibly they also share something with the Communion Bread, in the way it facilitates a local presence of something distant.
40 Pictures is divided into 10 groups of 4 images each, referred to by the artists as chords. In this showing, only 16 works will be on display, while the whole group can be seen in an accompanying leaflet. The works are executed as archival inkjet prints mounted on white acrylic glass.

Stein Rønning (b. 1953) lives and works in Oslo, Norway. He received his artistic education from the Bergen Academy of Art and Design, and at the Trondheim Academy of Fine Art. After nearly three decades of teaching and several professorships, Rønning has exhibited widely in recent years. In his work he pursues an interest in combining painting, photography and object. His c-prints seem to camouflage as painted surfaces and the finely tuned nuances among the works themselves command a heightened sense of attention in the viewer, as well as a calibration of the exhibition space. Rønning employs a similar complex and conceptual approach to his long-standing series of bronze sculptures.