Tone Vigeland
New works
April 12 – May 06, 2007, Oslo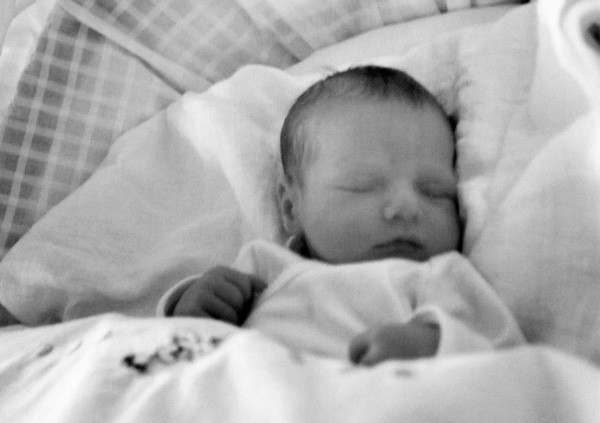 Galleri Riis will on April 12th open an exhibition with new works by Tone Vigeland.
Vigeland (b. 1938) has in the years since her last exhibition in Galleri Riis in 2004, worked with sculpture and installations in large formats. In the course of 2006, she completed monumental commissions for Radiumhospitalet (Norwegian Radium Hospital) in Oslo, and for Hydro's headquarters in Vækerø.
The exhibition in Galleri Riiis is comprised of a large wall installation which unites the artistic expression of the earlier works, created by the use of many elements, with the simplicity in both material and form of recent works. Here, as in the commissions for the Norwegian Radium Hospital and Hydro, Vigeland takes possession of a large space, and mounts the work – made of steel pipes and piano wire – directly into the wall.
A large, freestanding sculpture, as well as a smaller wall-based composition (both in steel and silver) will compliment the large wall installation.