Group show
The Philosopher, curated by Fredrik Söderberg and Christine Ödlund
May 23 – June 27, 2015, Stockholm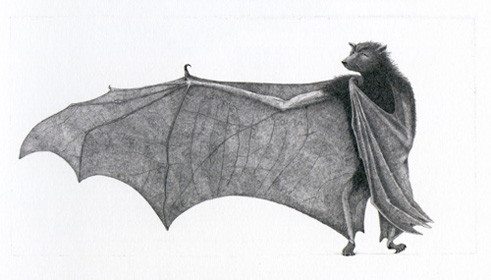 Opening reception Saturday May 23, 5 – 8 pm
The Philosopher is a group exhibition borrowing its title from a work by Ulla Fries, one of the participating artists.
The exhibition features 18 artists spanning over several generations, curated by the artists Christine Ödlund and Fredrik Söderberg, taking as a starting point the french poet and artist Henri Michaux's works, in particular his mescaline drawings from the 1950`s. Ödlund and Söderberg have been inspired by art that contemplate small movements of great importance and the exhibition has grown from an idea that artworks can communicate on their own terms. In order to facilitate this experience, concept-driven themes have been avoided. Questions being posed are: Is the artwork lost in a thicket of explanatory texts and benevolent pedagogy? Has the hunger for explanation become stronger than the desire for exploration?
With the inviting gesture of the heliophobic figure in Fries graphic work, we welcome you to take part in these philosophical and metaphysical thoughts.
Participating artists:
Daniel Andersson, Magnus Dahl, Therese Enström, Ulla Fries, Andreas Kalliaridis, Karin Karlsson, Kalle Lindmark, Niclas Löfgren, Henri Michaux, Andreas Nilsson, Marie Raffn, Nicklas Randau, Emelie Sandström, Marianne Skaarup Jakobsen, Frida Tebus, Martin Thelander, Olle Wärnbäck, Alexandra Zuckerman
Filosofen är en grupputställning som lånat sin titel från ett verk av Ulla Fries, en av de deltagande konstnärerna.
Utställningen innehåller 18 konstnärskap som spänner över flera generationer och är sammanställd av konstnärerna Christine Ödlund och Fredrik Söderberg med utgångspunkt i den franske poeten och konstnären Henri Michauxs arbeten, framförallt hans teckningar från 1950-talet, utförda under påverkan av meskalin. Ödlund och Söderberg har fritt låtit sig inspireras av konst som kontemplerar över små rörelser av stor vikt, och utställningen har vuxit fram ur en idé om att bilden och skulpturen har förmågan att kommunicera på egna villkor. För att belysa detta sätt att förhålla sig till konst har konceptuell tematik medvetet undvikits. Frågor som ställs är: Är konstverket förlorat i en snårskog av förklarande texter och välvillig pedagogik? Har önskan att veta slutet på filmen blivit starkare än att vara uppmärksamma under resan?
Med en inviterande gest likt den ljusskygge gestalten i Fries grafiska blad välkomnar vi besökaren att ta del av dessa filosofiska och metafysiska funderingar.
Vernissage lördag 23 maj kl 17 – 20