Marte Johnslien
Startled
November 21, 2013 – February 01, 2014, Oslo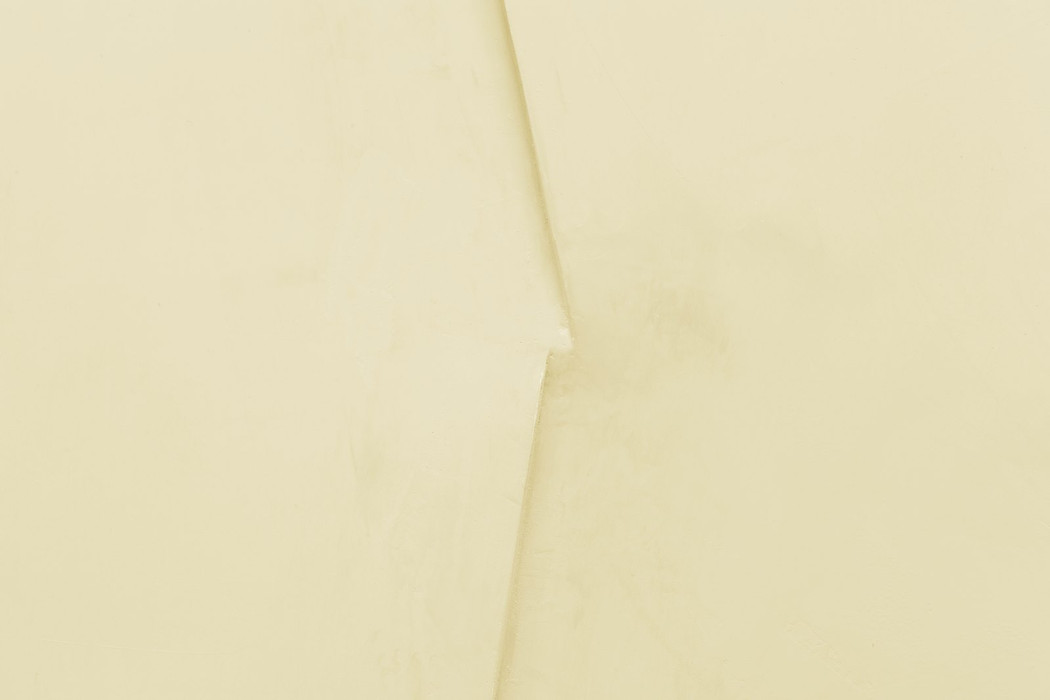 Opening reception Thursday November 21, 7-9 PM
Galleri Riis has the pleasure of presenting our second exhibition, Relevo, with the Norwegian artist Marte Johnslien (b. 1977). Her projects encompass architectonic sculptures, installations, photography, documentation – separately or combined, often derived from processes examining a wide range of issues in society. She is probing into themes by way of seeking first-hand experiences and collecting material, and from these observations she develops and gives shape to what she refers to as the "project´s logic".
The exhibition Relevo consists of a series of monumental and medium-sized reliefs in MDF covered in chalk-based and pigmented marble paste, with broken vertical and horizontal lines as a common theme. A point of departure was Johnslien´s work with 3-D cardboard models, making use of the most basic method of constructing free-standing structures- to cut slots in the plates and join them together. By forcing the MDF plates back to their original two dimensions, the slots become one single line in relief, a line turning around itself. The turning point of the line, can be experienced as a potent centre, yet it is only a point without content – only mirroring what is on the reverse. The line and its turning point are emphasized by the subdued colours and the smooth surface resulting from the final treatment of pigmented marble paste.
Relevo (the Latin word for "to raise") is founded in Johnslien´s studies of and experiences with Tibetan Buddhist philosophy and practice, which also her exhibition If you search for the object all you'll find is the name in Kristiansand Kunsthall earlier this year centered around. The optic illusion in the reliefs in Relevo refer to the Buddhist idea of the delusion, in that on the other side of the delusion exists inner calm and peace. The senses are siding with the delusion, whereas the intellect blocks the way – making us constantly create distorted perceptions of reality. Herein lies the "logic form" of Relevo´s, the reliefs seeks- through their toying with two- and three dimensions- to convey the universality of Buddhism.
Marte Johnslien was educated at the Oslo National Academy of the Arts (2002-2005), and has since exhibited extensively as well as completed several public art commissions, including for the Norad Center of Development in Oslo, in cooperation with Zambian artists, and sculptural installations for the Gulating Courthouse and the Faculty of Odontology, both in Bergen. The installation from her previous exhibition in Galleri Riis, Forente Nyanser, is currently on view at the National Museum of Art, Architecture and Design, Oslo in the exhibition Inside Outside Architecture until January 26, and in 2014 Johnslien will have a solo exhibition in the Henie Onstad Art Centre (Norway).