Håvard Homstvedt
Truth Pops a Reflex
September 13 – October 14, 2012, Oslo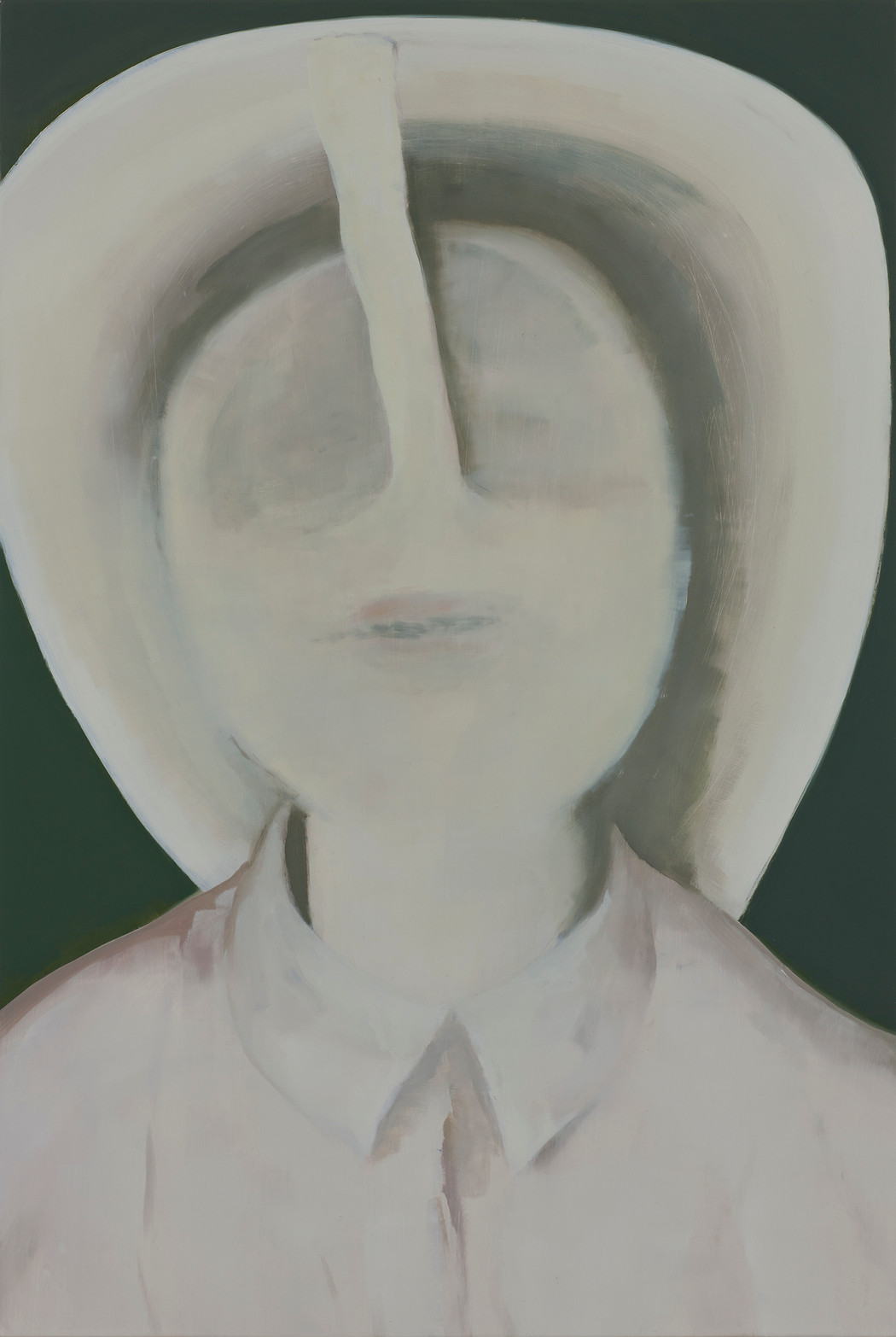 Opening reception Thursday September 13, 7-9 pm
Galleri Riis has the pleasure of presenting our third exhibition with the Norwegian artist Håvard Homstvedt. Homstvedt (b.1976) received his artistic education from Yale University School of Art (2003) and Rhode Island School of Design (2000). Recent exhibitions include annarumma, Naples and Galerie Anne de Villepoix, Paris 2011. Homstvedt lives and works in New York, since 2003, but has held residencies at W17, Oslo 2009 and Cité des Arts, Paris 2010/11. The artist-book "Ripple Sole" was published by Galleri Riis last year.
The exhibition "Truth Pops a Reflex" is comprised of paintings and sculptures produced over the last year in New York.
The new paintings are in their execution moving away from his earlier body of work, characterized by a rich texture, towards a heightened focus on atmospheric smoothness to render space(s). This is evident in the variations of 8 oil portraits with similar fairytale-like long-nosed expressions. Larger paintings also draw their inspiration from early avant-garde stage sets and costumes, while referencing art historical references from surrealism to pop.
In addition, a new series of wood sculptures carved on the inside of furniture-finished crates will be shown. These were developed from his earlier freestanding shallow relief bronze statues. Bringing painterly treatment to sculptures, they stage characters flatly depicted. As stages, the crates contain these actors separately while casting them in a theatrical installation in dialogue with the adjacent characters in the paintings. Both seek meaning through repetition, in variations of the same and similar. Sculptures and paintings with a crafted treatment spans the gamut from 'high' to 'low' in art, and also points to the artist's interest in finding a method of rendering felt impressions rather than 'reality'.